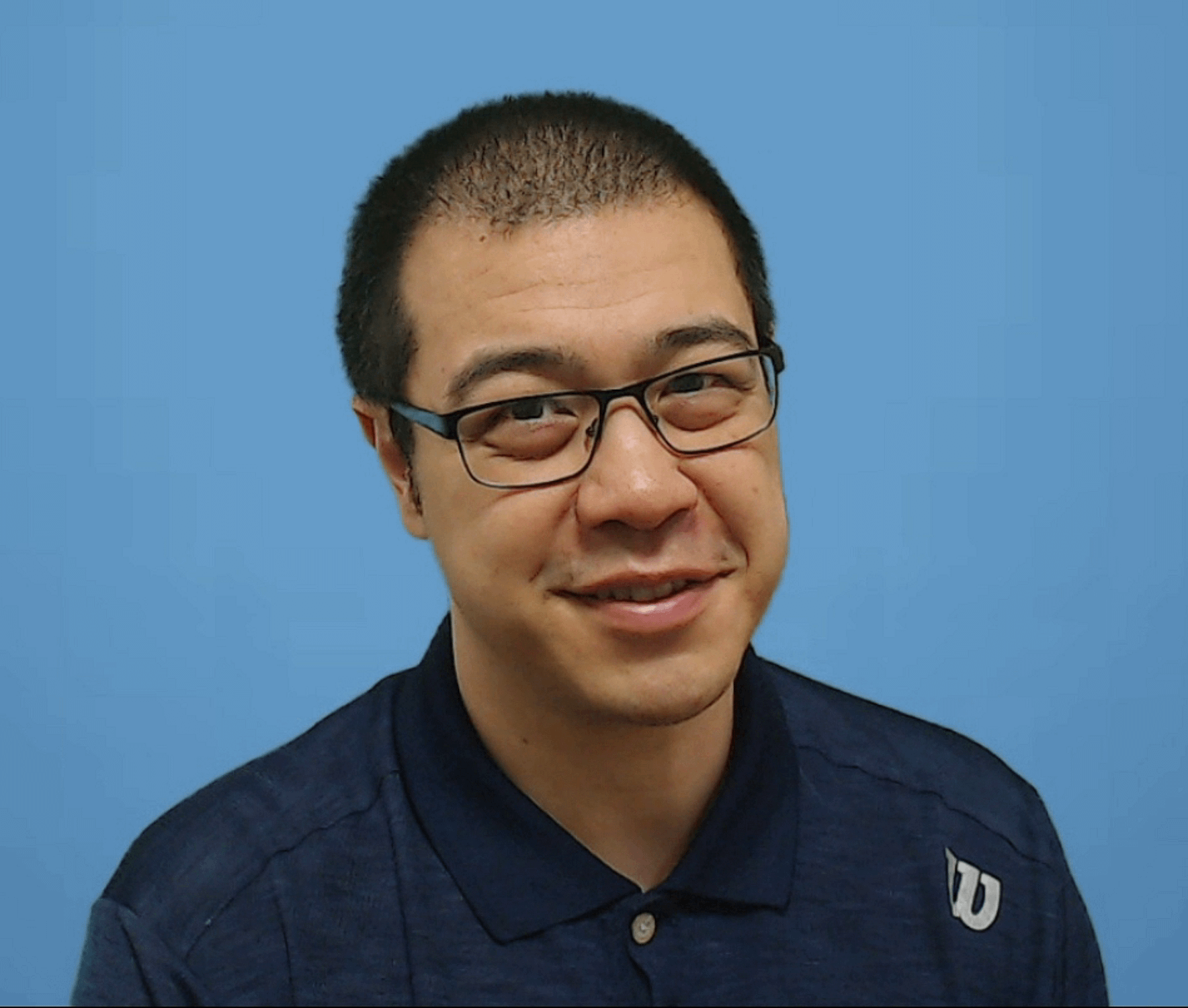 I'm a writer, streamer, and content creator who likes to philosophize on the side.
Taken from Before You Fall:

Brian Kenobi Johnsen is a former atheist, whose failed battles against his own Pride over two decades turned him to Christianity. (But he is open to alternative higher powers to believe in… except for Pride.)
BK's life has been chock-full of love, deception, greed, lust, and unbridled enthusiasm. In his heart, he really is just a simple country boy, some might say a cockeyed optimist, who always seems to get caught up in the dirty game of world diplomacy and international intrigue.
Born in Seattle, Washington, he now lives in Japan with his wife, working on his life goals of starting a family and keeping his own Pride in check.
To get in touch, e-mail me.
I also am making videos or livestreaming every week. Click here to check out my videos. Click here to see my past livestreams. 
Thank you for all your support!
Create a community with the minimal amount of Pride getting in the way of our conversations.
World peace, puppies and kittens living together, mass tranquility.
(These 3 sections below came with the website template. I tried.)