Weakening Your Self-judge, Strengthening Yourself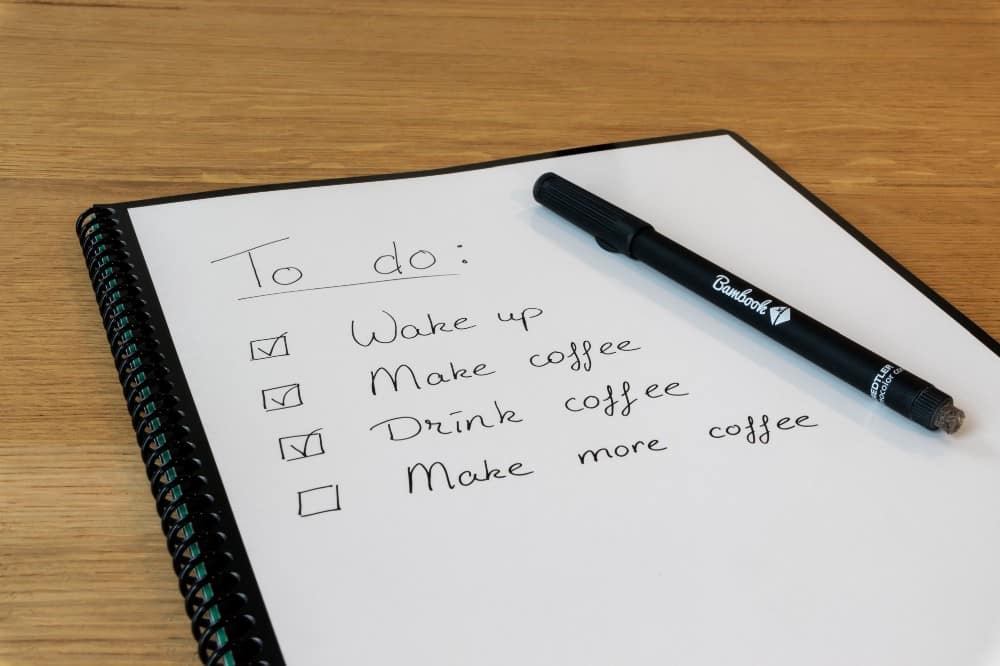 Last week, I made myself a list of things to look back on at the end of each day.
I wrote to myself: "What would make you feel accomplished each day?"
Here was what I first came up with:
Write a blogpost
Walk/Run at least a mile. Do at least 50 pushups/crunchies/squats.
Write one page for a book
Sing a song
Cook a meal
If I got all that done in one day. That wouldn't be a bad day. Can I do it for the rest of the year? What if I added more after this year? What If I could do more each week or month, after I am used to rocking out these daily tasks?
If I did this every day… what else might be possible?
This would work for anything.
It could be "play an hour of video games."
It could be "watch one hour of football"
It is based on a stoicism idea of "You become what you pay attention to." Marcus Aurelius
And if you do something every day, you can't help but open possibilities in that specific realm of reality. If I did play video games every day, I could become a video game reporter or critic. If I find a game I love and am good at, I could become an e-sports player, or a professional streamer. If I watched an hour of football every day I could one day join or start a local flag football league, introduce that to my local gym, coach pee-wee football, volunteer at a Boys and Girls club. If I cook every day, perhaps one day I'll have Gordon Ramsay screaming at me on Masterchef or Hell's Kitchen. Who knows?!
Anything could be possible over a long enough time of doing one thing every day, and then adjusting it as needed as you live your life.
If I go out for a run every day. If I post a blog every day. If I cook every day. If I play video games every day. Anything is possible in the realm of what I am doing.
But if I never even try doing it every day for at least a year, then I will never know what was possible for me in that realm of reality.
Tips Before You Make Your List
The less number of tasks you put on the list at the start, the better. It is much easier and less time consuming to focus on 3 or less of these new daily tasks you set for yourself.

Every now and then you will find yourself adding or removing some from your list. Do not be afraid of any adjustments you feel you need to make. Just make sure they are coming from what you truly want to make possible in your future, and not from the inner urges of your mind and soul to make things easier or simpler for you. (That's your Pride, f'ing with you. F Pride. It only hurts, it never helps) https://tenor.com/view/pride-pulp-fiction-fucking-gif-18410778
No matter what I do, my judge makes it difficult for me to believe I didn't just sit on my ass all day. But now thanks to this list, I can look back at the end of each day and remind myself: "Well, I did get those things done at least. I am doing something every day, however small, towards my future goals. And if I do a small bit every day, maybe I can do a small bit more every day. And then one day, I think some of my dreams may become a reality…"
またね
I hope these thoughts are helpful. Thank you so much for reading. I Agape-Love you all.
Until next time, God bless.