by BK Johnsen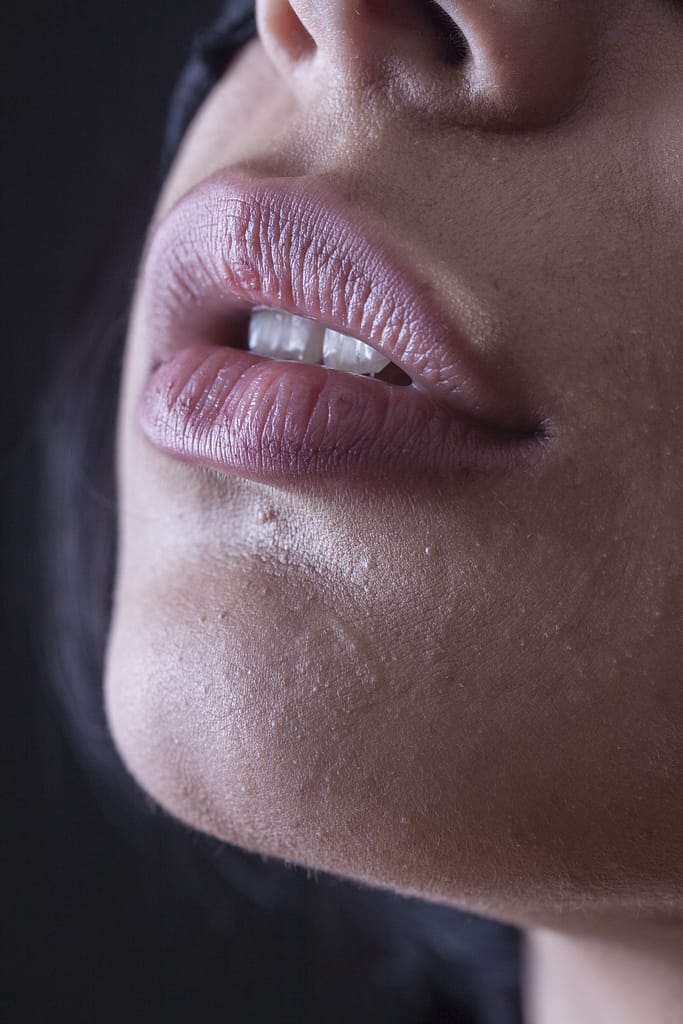 Thump, thump, thump
What's in this shell?
Beating so proudly
striding swiftly to hell
God, how it thrills
These moments before
I go in for a kiss
Is this heaven's holy bliss?
No time for answers
I must make my move
Tender pupils, they luster
Cheília, so moist
Cheeks, rosy pleasures
May I please have a taste?
The moment arrives
lips embracing at last
Giving birth to our future
Washing clean all our past
At times I still wonder
if we never met?
This life would no longer
have color nor depth
In dreams I still see you
needing you — please stay near
your fresh taste is so fleeting
warmth no more — all is fear
Our love forms a vow
let our souls intertwine
Someday… one special day
I'll be yours, and you mine.