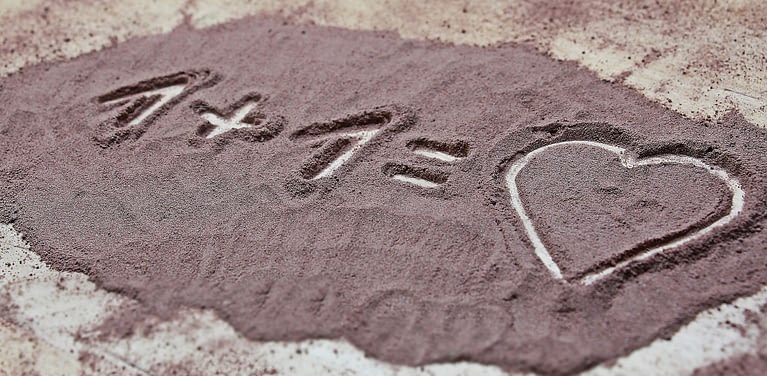 Before You Fall – Shine Your Light
In my early 20's my therapist who was treating me for severe depression recommended I read the book The Artist's Way. In that book she highly recommended for me to spend a bit of time writing in the morning to get the artist juices pumping. I did it for a couple months but it didn't really help with my broken heart at the time, so I stopped as soon as my therapy was finished.
Today, I've decided to start doing them again as I begin seriously working towards one of my dreams: being a professional writer/creator. May God have mercy on my soul… (and may anyone who has the misfortune to stumble upon this have mercy for me too XD)
October 4th, 2021
This is the first day of my morning pages. A new beginning starting at an end of the 2021 MLB season. The Seattle Mariners narrowly missed the playoffs and brought tears to many eyes as Kyle Seager left the field most likely for the last time as a Seattle Mariner. Young up and coming regulars were in tears as they saw one of their captains fond farewell to his teammates and the 40k+ fans that showed on for game 162.
The Mariners have not made the playoffs in 20 years now, and the beauty of sports is that that is not what brought the most sadness to the fans hearts this night. The passing of a guard. The bitter ending bringing a new beginning. And ironically I can't help but feel like this was what I needed to see to get me started on a new chapter in my life. A new beginning in writing.
Public school English teachers beat me down my whole school life. When I wanted them to acknowledge style and substance, they would only focus on the negative and imperfect grammar, format, and margins. By my junior year, I had given up on writing creatively.
But while I hated school with a passion, my father's strict discipline made sure I would get good grades. The good about that is I discovered that there are fruits to you labor even when you don't give a damn. The bad part about that is that in my mind and psyche I began believing what almost every English teacher has told me since the first grade: You aren't a good writer.
Well, today I'm going to try and defy all the teachers I had growing up and take writing and blogging seriously. That's the plan anyway…
My time is up for this morning, I need to get back to working on the book I started last week. But before I finish my first morning page, I'd like to start my day off like I start my solo livestreams: with some gratitude.
Thank you Reyna for being my co-author to help me publish my first book: Before You Fall. Thank you my loving wife for supporting me through all my struggles in life and allowing me to do things like this with the minimal amount of judgement I've ever witnessed in a woman who's married to a struggling artist. Thank you to my family for helping make who I am. Especially my parents, who tried their hardest, but accidentally raised three very rebellious rambunctious terrors in the world. And thank you God for another day alive among loved ones and loving strangers whom I've yet to meet.
Every day we have in such an amazingly technologically advanced age that connects us to so many people is a blessing.
Until next time, God bless. <3